"Your meeting decisions determine who you awe."
Who we are and what we do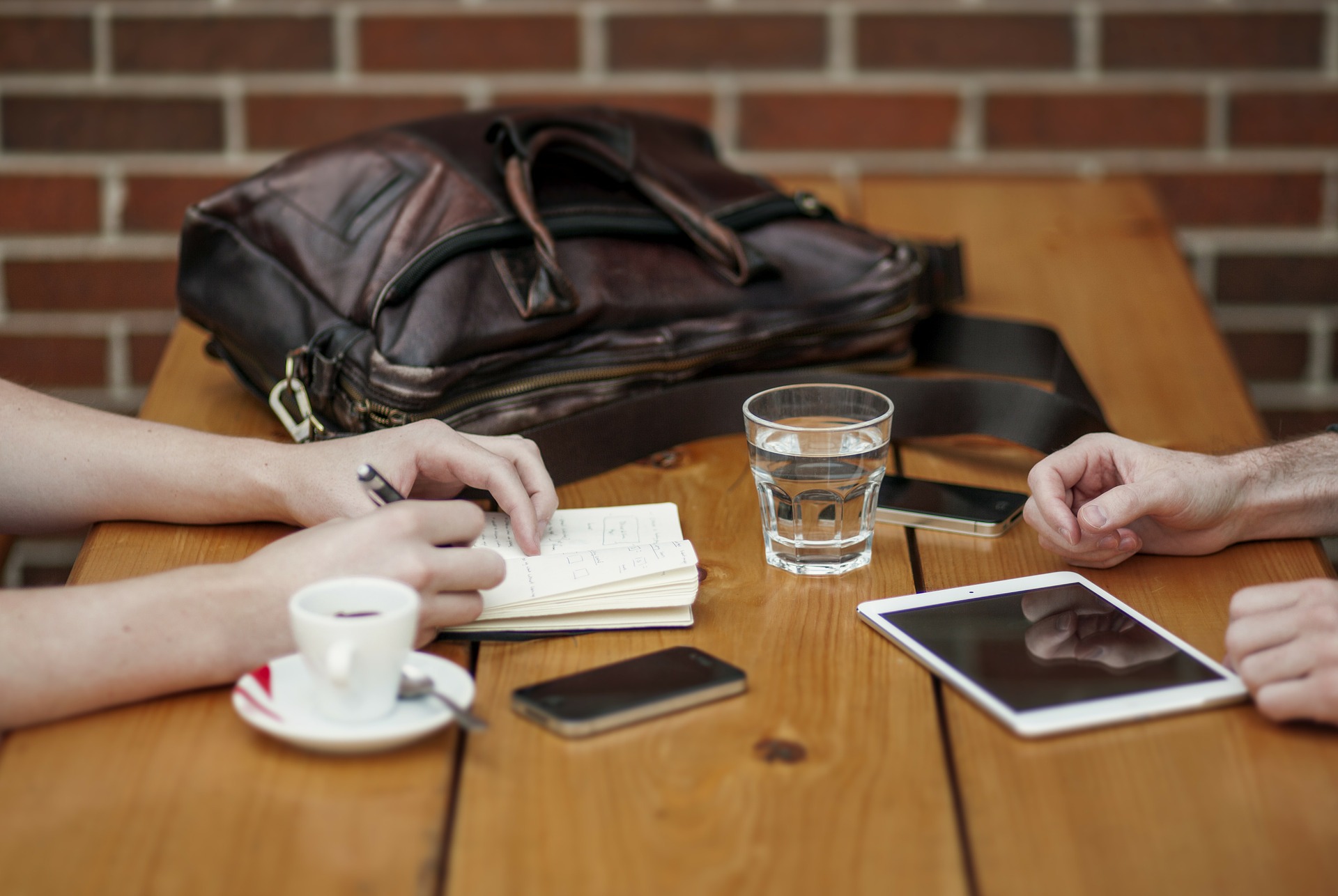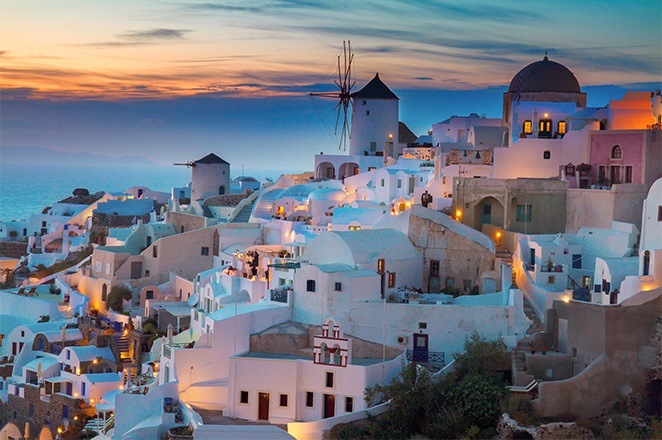 We are a team of professionals that assist clients in researching, evaluating and negotiating the best location for their corporate, leisure and incentive programs through out the world.  Our site selection services are complimentary with no contract requirement.
We can work with any hotel/event venue in the world.  We remain unbiased and are compensated by the hotels with no rate increase to you.
We utilized years of experience and collective knowledge, along with industry relationships to find the best venue at the best value anywhere in the world.  We assist corporations, associations, government, incentive coordinators, sports and schools.  We specialize in corporate, government and national conferences.
We guarantee you personalized service with professionalism from conception to execution.  While there are others offering similar services, we offer a personal touch when working with our clients.